What Is The Best Chocolate To Prepare The Pudding?
For the preparation of your homemade chocolate pudding, you can use any type of chocolate bar. You just need to make sure it is good quality; you can choose the milk, dark, semi-sweet, sour. As I said earlier, you can even use a white chocolate bar.
There are some recipes that, instead of using bar chocolate, use cocoa powder. You can do it with anyone you have in your house, and its flavor will be the same. It will be just as delicious and will have that chocolate flavor that we want.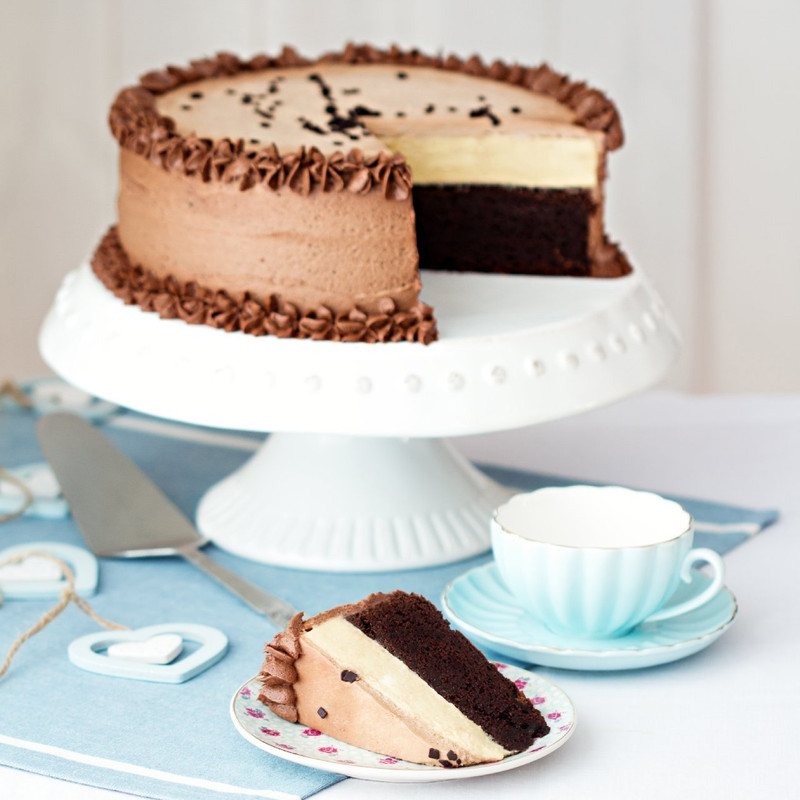 Depending on the type of chocolate you use, the amount of sugar that must be in your preparation will depend. If you decide to use semi-sweet chocolate, it already comes with a good amount of sugar, so you should add less sugar.
The idea is that it doesn't get too gooey because it won't be nice either and will ruin your homemade chocolate pudding.
It is not recommended to use chocolate chips to prepare pudding. Some brands wrap their chips with a substance that helps them maintain their shape when heated. This option is better for cookies or to decorate your ready-made pudding if you want to feel more flavor and are sweet lovers.