Chocolate pudding is sweet, creamy, elegant, rich, and energetic. It is ideal for preparing when you have little time. You can serve it with a tablespoon of fresh whipped cream and chocolate shavings that add an elegant touch. As I said earlier, you can present it as you like; this dessert looks great in glass containers.
For all fans of chocolate and pudding, you can make your homemade chocolate pudding. You can do it with a little Baileys Irish Cream to make it more special and delicious.
Do you know how to prepare it? It's very easy and simple; you only need a few ingredients to have your dessert. Today you will know everything you need to prepare it yourself, and you can share it on any occasion.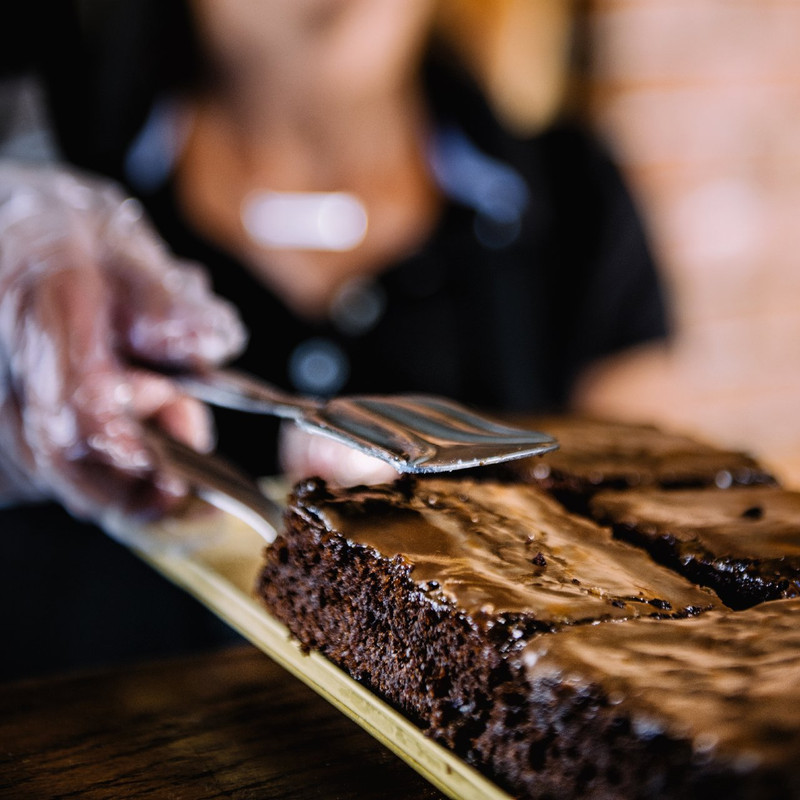 What are the ingredients of chocolate pudding?
Almost all recipes have the same basic ingredients to make homemade chocolate pudding, you need:
Cornstarch
Granulated sugar
Chocolate
Milk and cream
Vanilla extract
Eggs
If you want to go further, you can add Baileys Irish Cream or any other liquor of your choice. You will have a unique and original dessert that will make you happy, and you will want to keep looking for new flavor ideas for your homemade pudding.
You'll have a variety of liquor flavors to add to your homemade chocolate pudding base recipe.