If you are a chocolate lover and want to make a quick and easy dessert, you should try the chocolate pudding. Homemade chocolate pudding is a fancy type of dessert that you can do in 15 minutes.
The cooked and then cooled version has a custard-like texture and contains starch, cocoa, sugar, and milk. This is very common in the United States, Canada, Latin American countries, and a part of Asia.
While the baked or steamed version is like a cake and is more common in Ireland, the United Kingdom, New Zealand, and Australia. The North American version is the most common and also serves to fill cakes.
It is a variety of chocolate cream, but instead of egg, it has starch as a thickener. Today there are many variations, such as using gelatin as a thickener or making this pudding with white chocolate.
You can find industrial chocolate puddings in supermarkets or stores. But many people prefer to make their homemade chocolate puddings.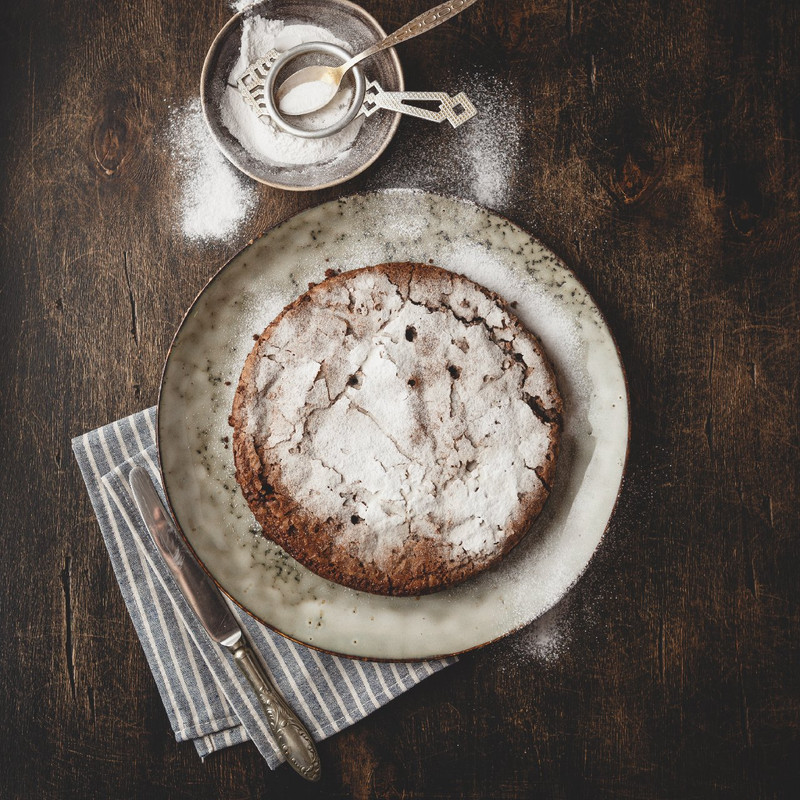 Homemade Chocolate Pudding
As you can see, there are different types of pudding, and not only do you find them sweet, you can also find salty puddings. This dessert is very delicious and is perfect for any day and time of year. Also, you can accompany it with whatever you want:
Fruits
Cookies
Cakes
Baileys Irish cream, etc.