When you go to prepare a green smoothie, you can sweeten a little as long as it is with natural sweeteners. Green smoothies will be of great help because they contain vegetables and these in turn provide:
Enzymes.
Vitamins.
Chlorophyll.
Antioxidants.
Essential minerals.
Fiber.
If some of the vegetables are not to your liking, it will be easier for you to ingest them in liquid form.
Are You Ready To Make Your Green Smoothies?
To prepare your smoothies, you will have the opportunity to choose from many vegetables and fruits. The good idea is to choose those fruits that are in season so that you can get the most out of them. To decrease the number of calories or sugar, it is preferable to add more dark green leaves and vegetables to your smoothie.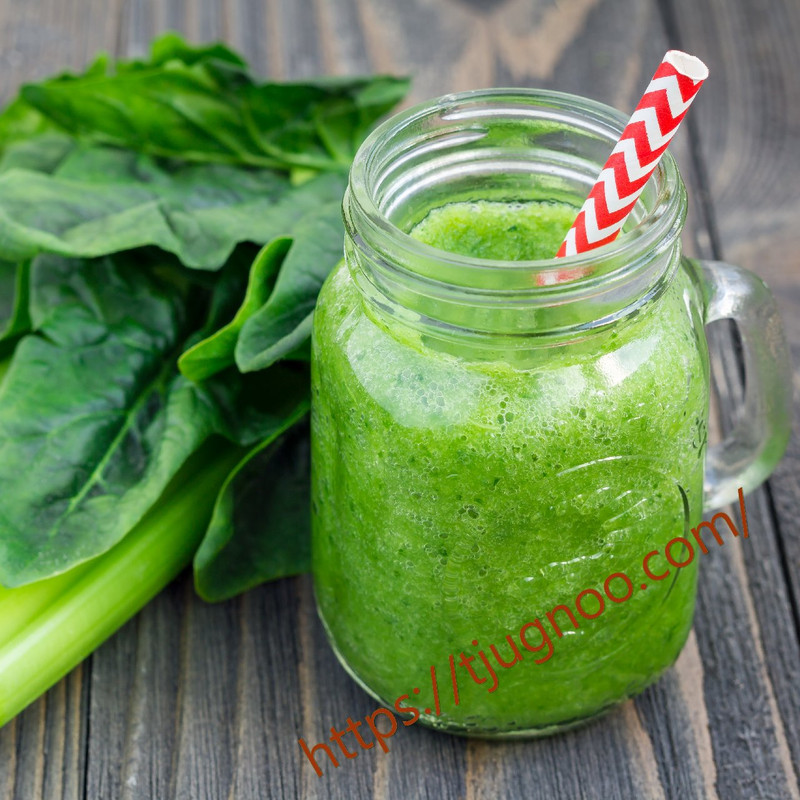 Choosing fruits or vegetables that are in season is also a way for you to contribute to the environment. When they are in season, they do not need as many fertilizers and pesticides. The reason is that they can develop in optimal conditions and do not need any chemical to grow.
For your smoothies to contain the most fiber, you should add the fruits or vegetables with the skin. Aside from the seeds and spices, you can also change the routine and spice up your smoothies with nuts.
When preparing your smoothies, you can prepare the amount of glass to drink instantly. But if you decide to prepare more quantity to save time, if you put a few drops of lemon on your preparation, you can store it in the fridge, and it will keep it preserved.
If you want to lose weight, this is a great option since it is cheaper than making a diet plan or buying supplements that may not be useful. It can be said that green smoothies have revolutionized diets since just adding a glass daily can achieve realistic effects.
The best thing about green smoothies is that you can make them from home, and you don't need many tools to make them. In the market, it is very easy to find all the fruits, vegetables, and other ingredients you need to make your green smoothies.